SCORECARD Rewards
Are you treating yourself with SCORECARD Rewards?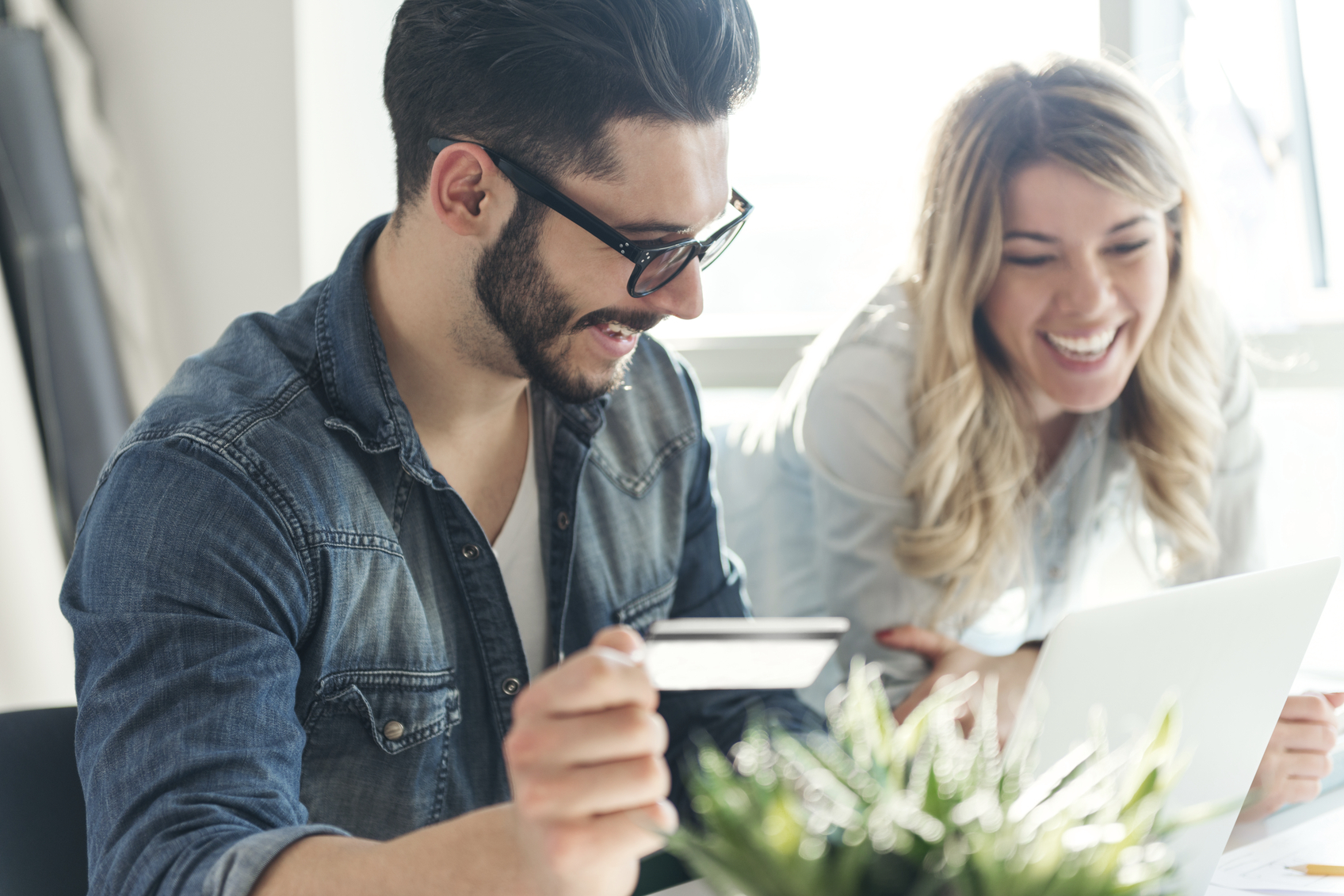 When you use your TFCU platinum VISA, your ScoreCard rewards you with points for every qualifying retail purchase. Reward points add up fast, and are redeemable for brand-name merchandise and travel awards—including airline tickets!
So go ahead and treat yourself with the rewards!
How it Works:
Login online at ScoreCardRewards.com and create your profile.  Once your profile is created, you can view your reward balance, search and view all available redemption options and more!  Redeem points online for merchandise and travel rewards.   Use your cards for everyday purchases and watch your points add up quickly.