Credit Union Purchases Two Adjacent Buildings
We have exciting news to share! TrailNorth Federal Credit Union recently purchased the former Babcock residence as well as the Ticonderoga Paint and Decorating Center next to our Ticonderoga branch location. 
The Credit Union is thriving, and we are outgrowing our space in our current Ticonderoga facility.  After a detailed analysis of several options to provide more space, management and the Board of Directors concluded the purchase of the adjacent buildings made the most sense.  Strategically and fiscally, adding on to our existing building would not have been feasible and would have removed parking and drive-thru access that we would not want to lose.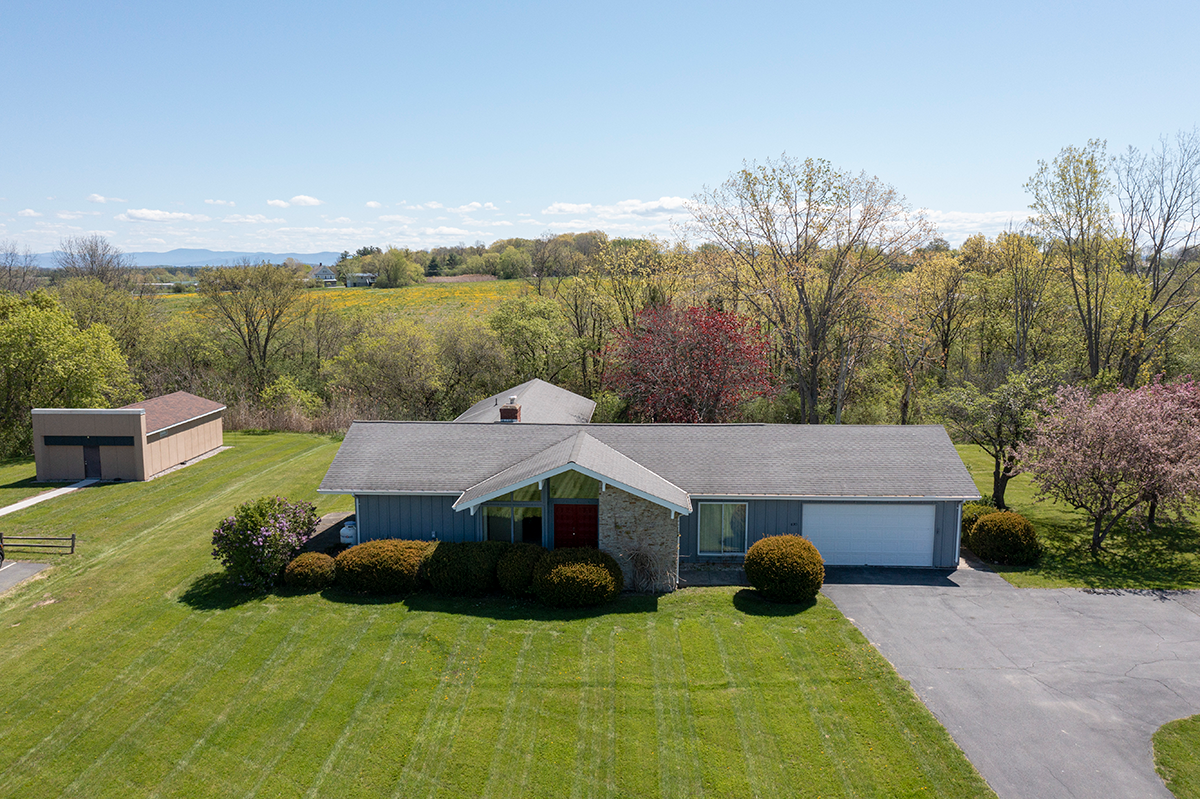 Development of this larger Ticonderoga campus will occur in phases over a period of time.   The first phase will involve modest renovation of the interior of the residence to house administrative offices which we hope to have completed in late 2021.
Phase two will then involve preparing the vacated administrative space in the current building for operations and member service use. 
Decisions related to the former Ticonderoga Paint and Decorating Center building will be reserved for the future as we continue to grow and analyze our facilities needs.
"The Babcock family, as well as Anne and Leonard Charbonneau, have been wonderful neighbors over many years.  We are pleased we will be able to expand our ability to provide member service and honor our friendship with them through these transactions.  We wish Anne and Leonard well as they begin the next chapter of their lives", said Shawn Hayes, TrailNorth President & CEO. 
Anne and Leonard Charbonneau had the following to share, "We would like to take this opportunity, to publicly thank all of our loyal 'Ti Paint' customers for the many years of support and friendship."