TrailNorth Federal Credit Union is pleased to announce the addition of a new Associate Director as part of its Governance Program. Associate Directors supplement the knowledge and experience of the present Board and help the Board maintain continuity of TFCU's governance activities since an Associate Director may be asked to fill a Board vacancy when it occurs.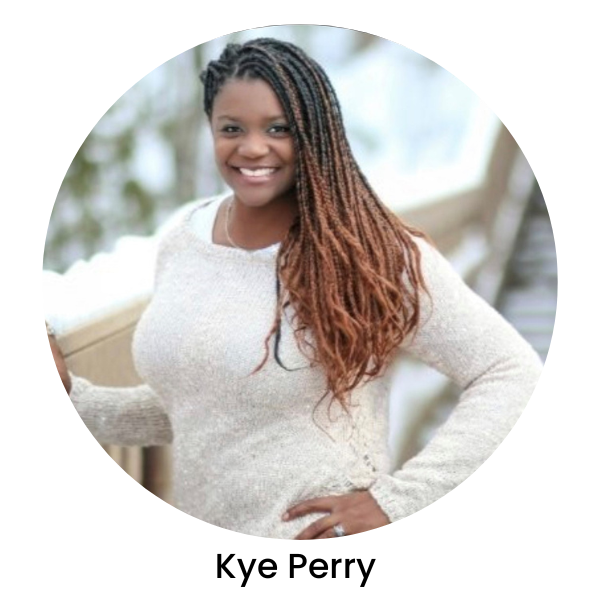 Kye Perry is a native of the north country, currently residing in Essex, NY, with her husband and two daughters. She is the Financial Planning Analyst for Norsk Titanium out of Plattsburgh. Her background includes working as the Quality Improvement Analyst and Patient Advocate at the University of Vermont Health Network in Elizabethtown Community Hospital, as an Accountant for the MSO and Mountain Lake Services, and serving as the Business and Mathematics Teacher for Crown Point Central School.
She has over 15 years in customer service, an Associate's Degree in Accounting from Clinton Community College, a Bachelor's in Business Administration with a math minor from SUNY Plattsburgh, a Master's in Secondary Education from Grand Canyon University, and most recently, an Accounting Certification from Cornell.
In addition to her analytical, managerial, and performance excellence skills, she is Team STEPPS Master Trainer and has helped ECH and many other hospital facilities implement the program hospital-wide. Her high-energy and dedicated positive attitude helps when doing any task asked and is also used in her extra-curricular activities (Group Fitness Instructor, Kids Hip Hop Teacher).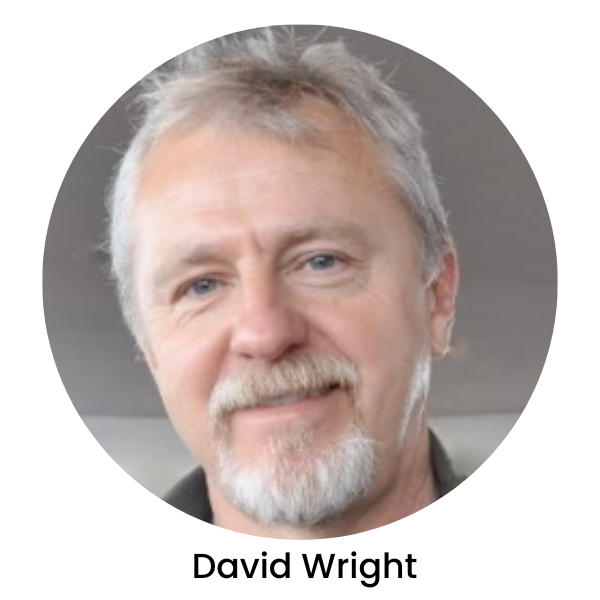 We are also pleased to announce the addition of David Wright to our Board of Directors having served also as an Associate Director. David is originally from Ticonderoga, NY and now resides with his wife in Peru, NY. Dave comes to TFCU with 31 years of experience with the Arizona Department of Public Safety (State Police), including the Highway Patrol, Agent, Patrol Sergeant, Coordinator of the Public Safety Peer Services Program, Coordinator for FinCEN Project Gateway, Supervisor - Criminal Investigations Division - Financial Crimes Task Force and Drug Task Force Manager.
Dave's work in law enforcement honed his management, negotiation, communication, and consensus-building skills as he worked on a wide range of multifaceted projects, initiatives, and interdictions within Arizona, the United States, and internationally.
In addition to and resulting from his exemplary service in law enforcement, Dave has received many awards and recognition throughout his career. He also has volunteer experience that spans the Board of the Financial Investigative Research Group, the National Society Sons of the American Revolution, the American Red Cross, The City of Phoenix, and the University of Arizona Eller College of Management.
Dave holds a Certificate of Professional Counseling from Ottawa University, Ottawa, KS, a Master's of Education from Northern Arizona University, a Bachelor of Science in Public Administration, and an Associate's Degree in Police Science from North Country Community College.
am pleased and excited that Kye and Dave are interested in volunteer service as Directors with TrailNorth," said President / CEO Shawn Hayes. "Their skills, experience, and desire to serve are quite impressive, very well suited to TFCU, and will be a welcome addition as we continue to grow and capitalize on opportunities and challenges in service to our members," he added.
Chairman Pat Ida added, "On behalf of the Board of Directors, I extend a warm welcome to Kye and Dave as our newest Board volunteers. Their qualifications are quite commendable, and we're looking forward to the many contributions we know they will make toward our continued success".