Work is About To Begin
As we shared months ago, the Credit Union is thriving, and we are outgrowing our space in our current Ticonderoga facility.   We recently purchased the former Babcock residence and the Ticonderoga Paint and Decorating Center adjacent to our existing branch administrative building in Ticonderoga.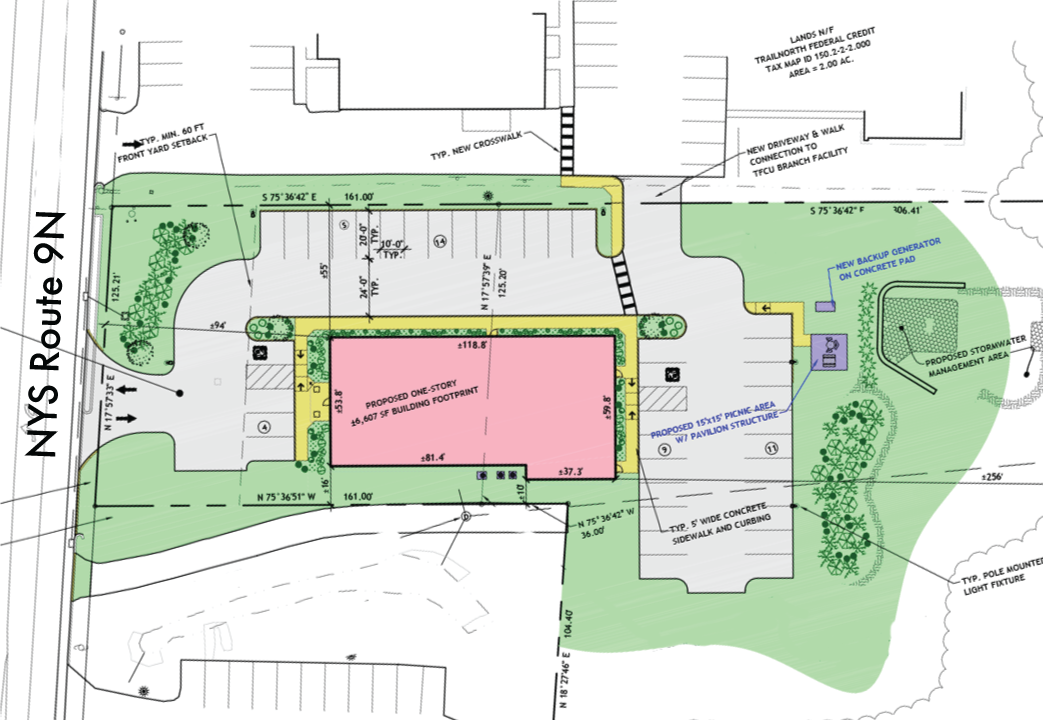 We have worked closely with AEDA, a local architectural engineering and design firm, and have finalized plans to address our need for additional space.  The Ticonderoga Town Planning Board recently approved our plan for a new Administrative building on the property. 
Development of this new larger campus will occur in two phases.
The first phase will involve demolishing both the former Babcock residence and Ticonderoga Paint and Decorating Center in July.
The second phase will include the construction of a new administration office and renovation of our back parking lot space.  We anticipate occupying the new building by the end of the first quarter 2022.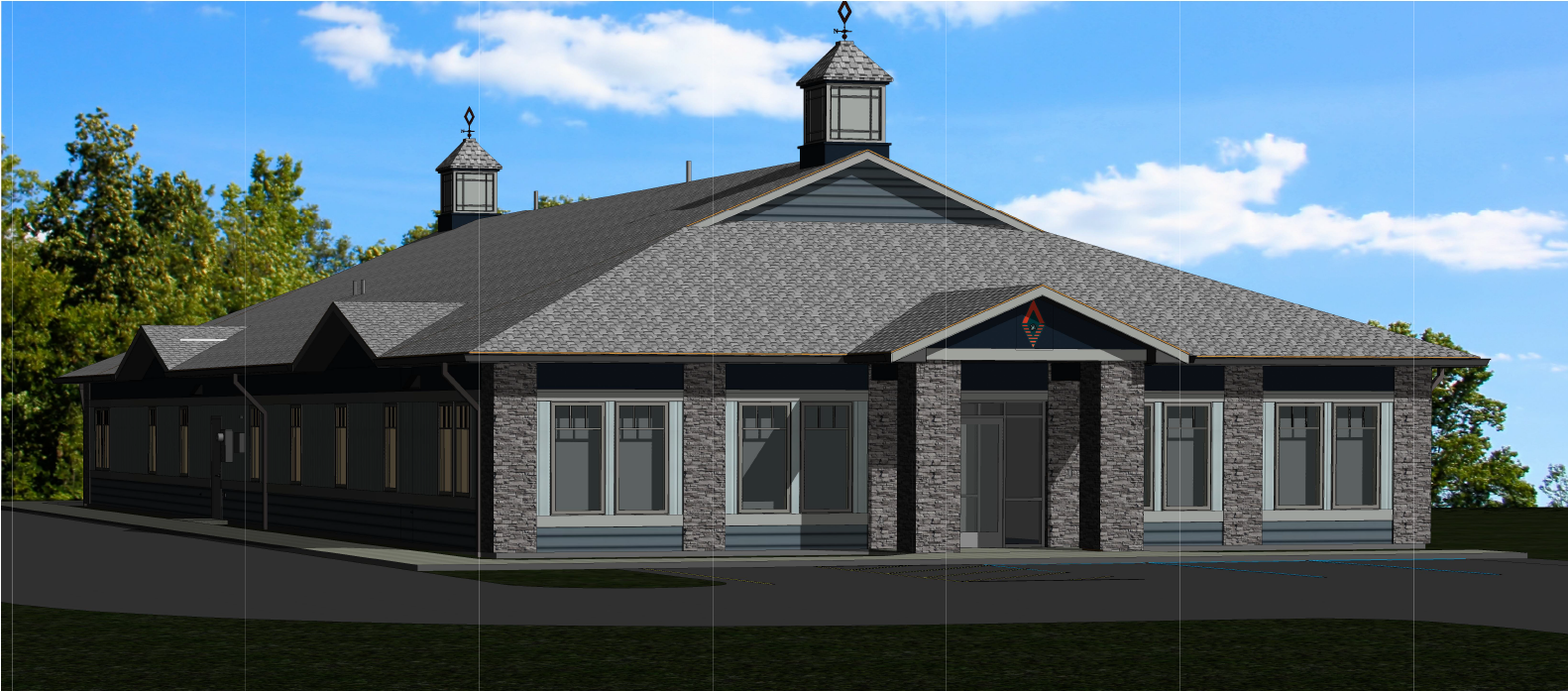 Our existing branch building will remain; the current administrative space in that building will eventually be converted to member service space.
"We knew someday we'd need to expand our footprint.  Though we reviewed options relative to rehabilitating both structures for our use, the costs to do so were prohibitive when compared to new construction and our need to plan for current as well as future growth."  Said Shawn Hayes, TFCU President/CEO.  "We are excited about this project and what it will continue to mean for current and future TFCU members and the Town of Ticonderoga" he added.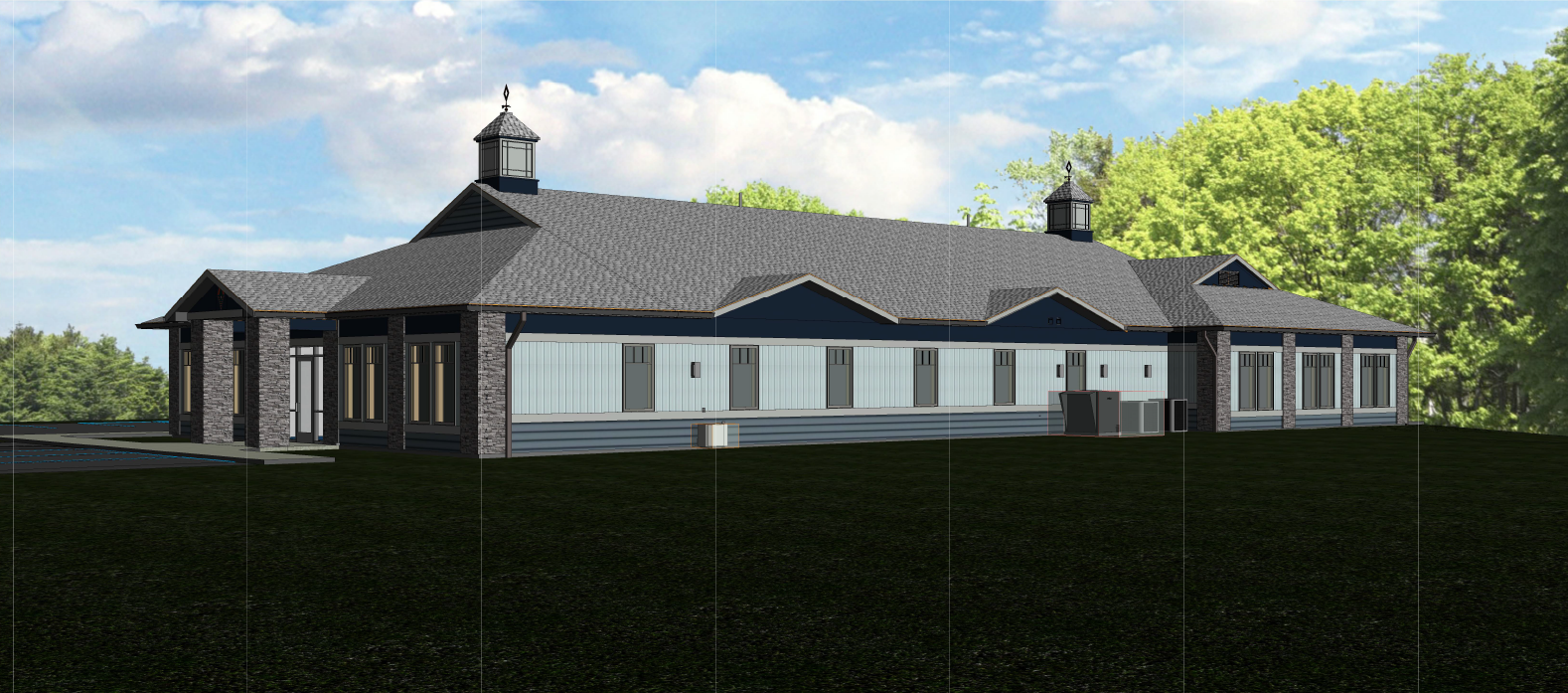 "The Board of Directors is pleased with and very excited about this project and what it will mean to ours and the long term success of our community" added TFCU Board Chairman Patrick Ida.