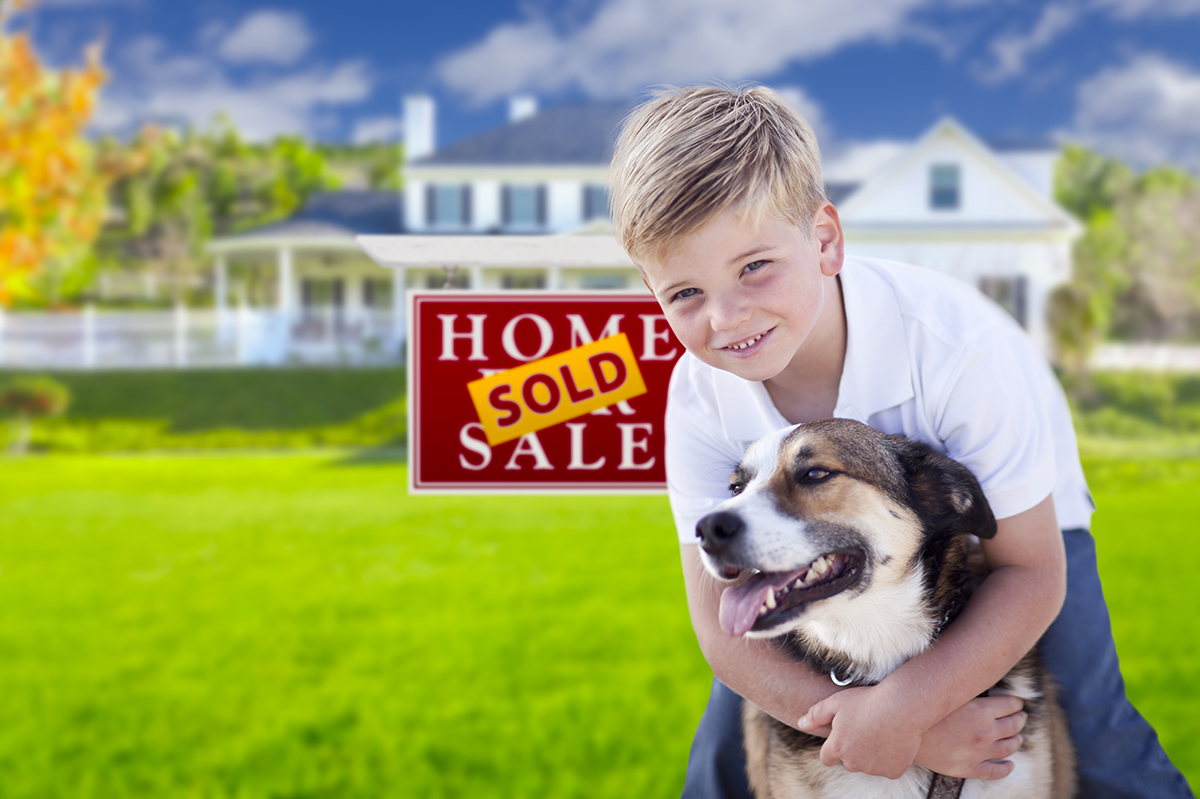 The presentation will cover how to find and purchase a home and the types of mortgages available. Attendees will receive a sample fee worksheet outlining the costs typically involved in a home purchase and have a chance to meet TFCU's mortgage experts and have individual questions answered.
Penny Daniels from Housing Assistance of Essex County, also known as HAPEC, will discuss programs available to first time homebuyers.
TFCU has an expanded line of mortgage products to better serve their membership and community. This expanded line, offered through a partnership with Owners Choice Funding includes; FHA Loans, VA Loans (for eligible veterans), as well as Conventional Fixed and Adjustable Rate Products. Click here to learn more.
FHA and VA loans all allow a seller concession, which helps to greatly reduce the funds necessary to get into a home. The TFCU provides free pre-approvals on any of the products and free consultations to help evaluate options including down payment assistance programs for first-time homebuyers.
TrailNorth Branch
Thursday, April 20th at 6pm

Elizabethtown Branch
Tuesday, April 25th ?at 5pm