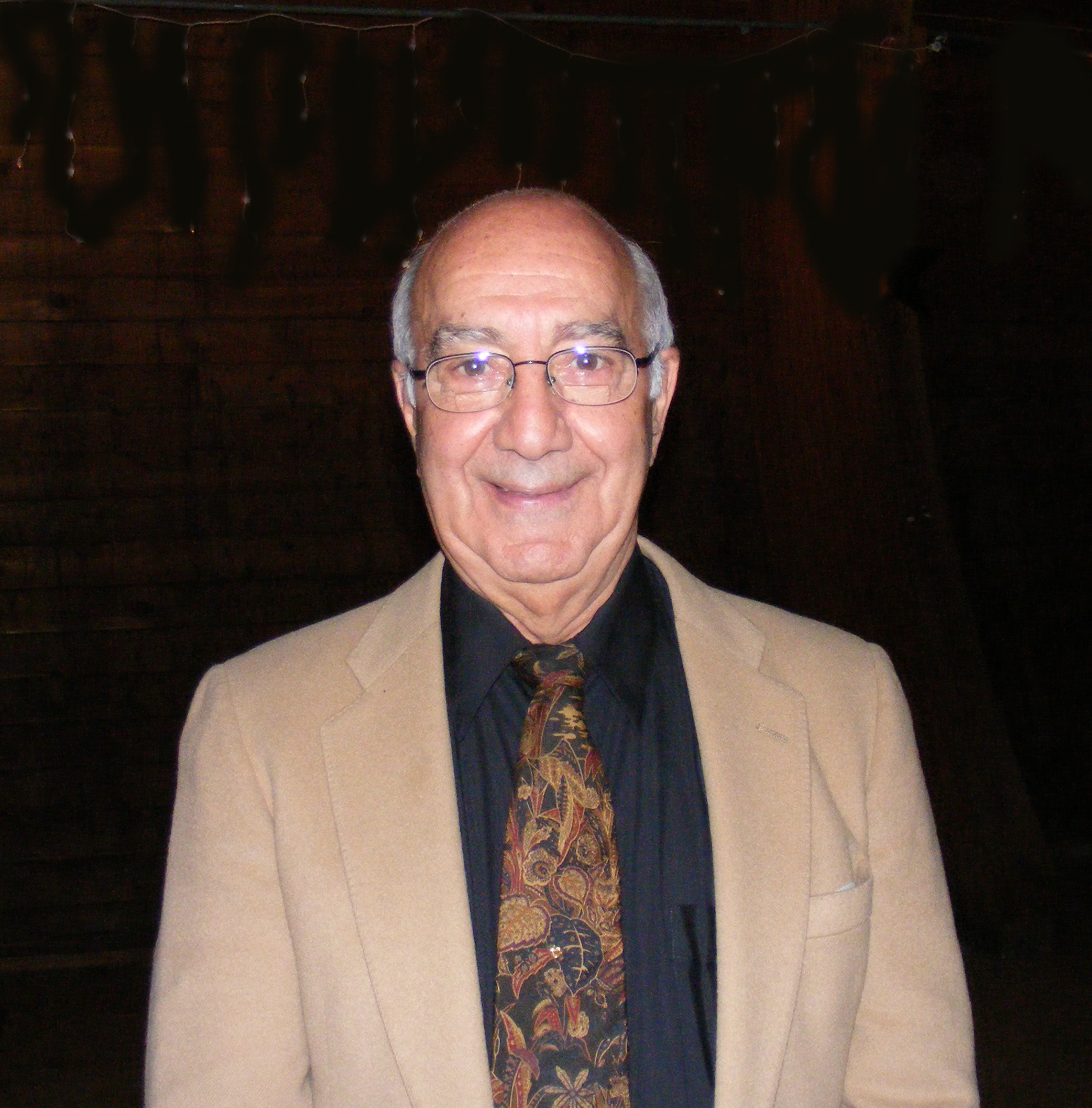 Serving as an active member for over 30 years, Ticonderoga Federal Credit Union's Chairman of the Board of Directors, Ralph Corbo has retired.
He shared in his announcement to fellow board members "I have thoroughly enjoyed my time on the Board, working with former and current Directors and CEOs and I will miss the interaction and comradery. Even so, I am quite confident in the Board, the Leadership Team and staff and in the direction, the credit union is headed and I look forward to many additional good things to come."
began his journey with the Credit union in 1977 when he and his wife joined as members. In 1986, he was appointed to fill an unexpired term on TFCU's board of directors. He then was elected to a two-year term the following year and was quickly tapped as First Vice President. When the Chairperson's seat was opened in 1988 Corbo's leadership qualities made him the natural selection of his fellow directors who have successively reelected him to the post each year since.
In the decades of Ralph's leadership, the Credit Union has seen significant growth by adding additional employee groups; and in 2005 a charter amendment. Additionally, TFCU opened its first branch in March 2007 in Port Henry to better serve its members in that community and its second branch in November 2008 in Elizabethtown in an effort to attract new members; both included new construction of 2500+ square foot buildings.
in large part to Corbo's leadership and his excellent working relationships with TFCU's CEOs, the credit union has seen growth from assets of slightly over $21M in 1986 to over $100 million today. Products and services continued to expand over the years. Most recently, based on his commitment to ensuring a competitively relevant and viable future for TFCU, additional electronic delivery channels were introduced to dramatically improve accessibility for members and potential members alike. 2015 brought a much improved, upgraded online banking system to TFCU members with a mobile app and mobile deposit capture. The credit union continued with its focus on improved service to members by offering the ability to close loans electronically and offer online account opening in 2017.
He has been a champion of staff and board education; and also very supportive of financial education for TFCU members. Ensuring a thriving, viable institution for current and future members have always been a motivator for his service to the Credit Union.
The Board of Directors has elected David Baird to succeed Corbo as Chairman of the Board. Baird has significant volunteer service to TFCU as well; having served on the Supervisory Committee from 2004 to 2013 at which time he was appointed to serve as Director. Of the transition, Baird said, "I want to thank the Credit Union Directors for having the faith in me to assume the position. I will do my best as I follow in Ralph's footsteps. I have a lot of respect for Ralph, both in his leadership position and for having a positive influence on me personally. He's a good man and a good friend."
Carpenter, Chairman of TFCU's Supervisory committee has been appointed to fill Ralph's Director Seat until the Annual Meeting in the spring. Carpenter indicated "I am humbled by the Board's confidence in appointing me to the Board of Directors. I look forward to continuing my service to the credit union and contributing to TFCU's success."
TFCU President and CEO Shawn Hayes added "Ralph's commitment to giving of his time is exemplary. I join fellow Directors in acknowledging this milestone of longevity and a singular dedication to TFCU and its members. I am personally grateful for his leadership, counsel, and friendship over the years and wish him the very best in this new chapter of his life. I look forward to working closely with David Baird, Rick Carpenter and our remaining Directors as we continue to focus on serving our membership in the years to come."