Let these free resources and tools help you with your financial life
Annual Reports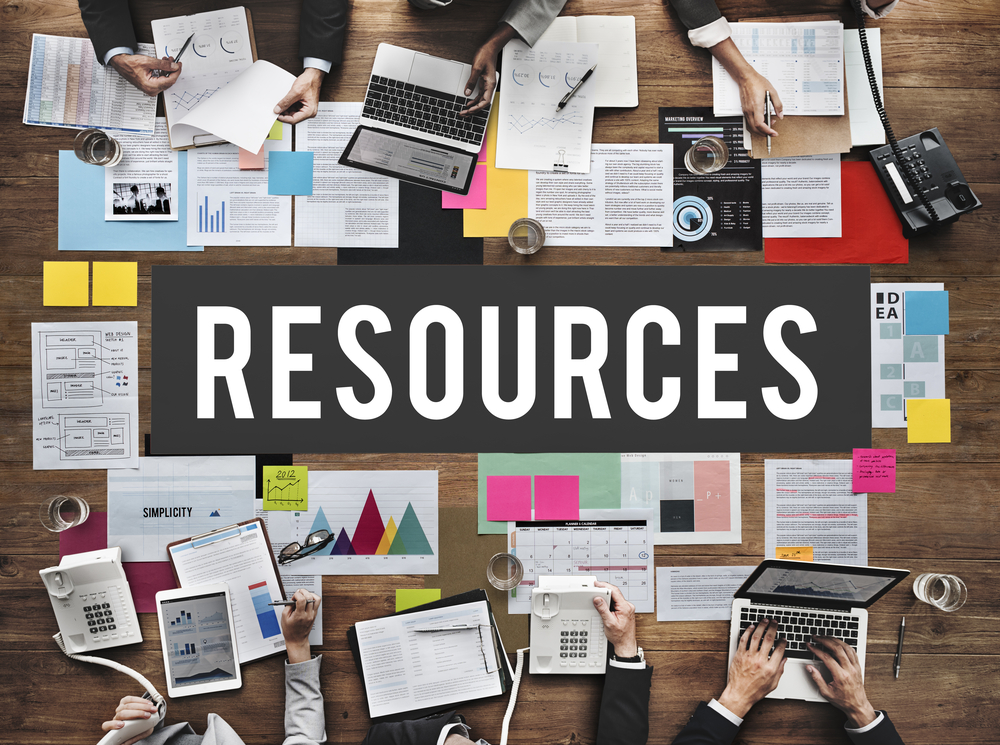 Past and current annual reports for download.
Denial of Services
Policy established for limitations and restrictions of services for members, joint owners not in "good standing" with TrailNorth Federal Credit Union
Financial Center
Reliable financial guidance, insight and resources for TFCU members.
Calculators
Home, Personal, Investment, Retirement and Lease calculators.
Forms
Useful forms for members.
Rates
Deposit and loan rates.